film movie poster: Man of Iron (eng.), Pagowski Andrzej, 1981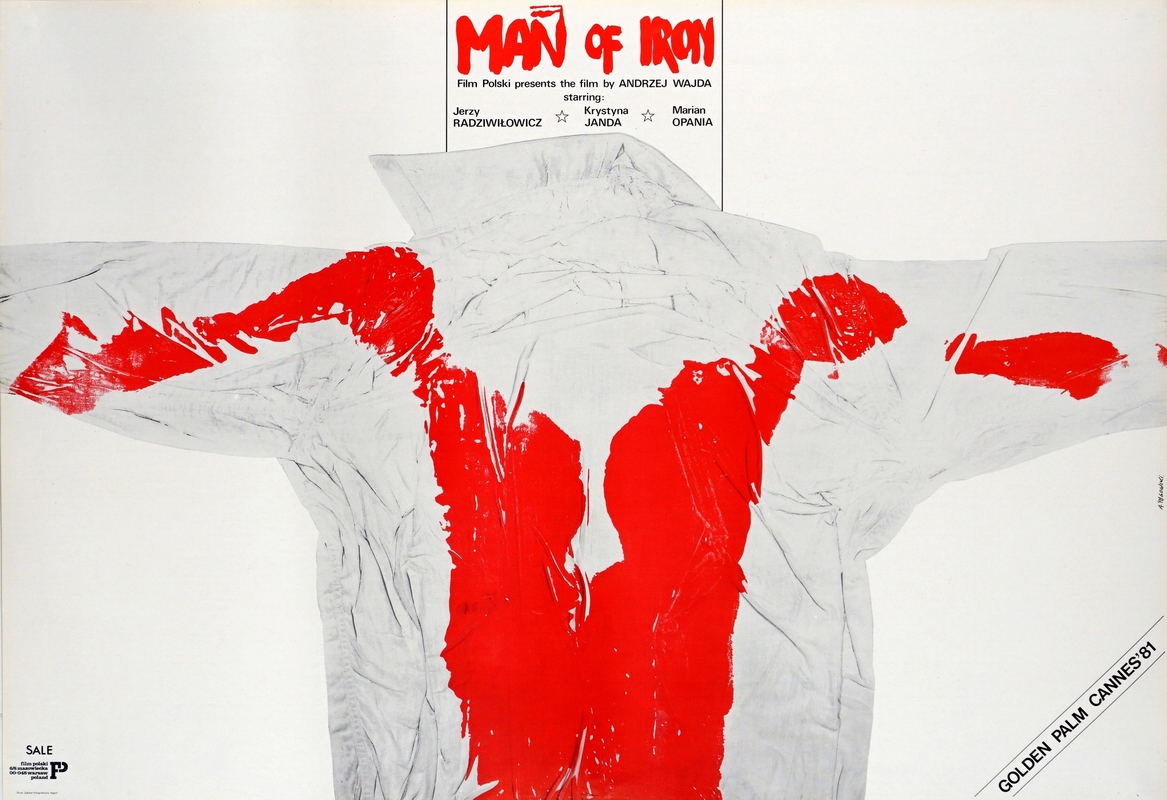 Polish/Original Title
Czlowiek z zelaza (ang.)
English/Original Title
Man of Iron (eng.)
Poster Designer
Pagowski Andrzej
Category
film movie poster
Film Nationality
Poland
Director
Wajda Andrzej
Actors
Krystyna Janda, Jerzy Radziwilowicz
Year of Print
1981
Poster Nationality
Poland
Size
B1 (ca. 97x68 cm)
Hashtags
#solidarnosc
Poster id:
pagowski_andrzej_man_of_iron
Man of Iron (a sequel to A. Wajda's Man of Marble) tells about Solidarity's initial rise in 1980. Wajda has managed to finish the film just before the imposition of martial law in 1981. Received Cannes Palme d'Or (Golden Palm).